We transcribe your audio or video exactly how you want it for as low as $2.2/minute! We also offer translations as low as $0.04/word
- all done by native Danes!
How does our Danish transcription service work? It's simple!
Contact us with project information using the contact form, then we can schedule a Skype call to begin discussing details.
We will find out if you need clean verbatim (no stutters, hmm, ah, and uhms), full verbatim (with stutters, hmm, ah, and uhms + more non speech events), full verbatim with speaker turns done using a transcription software, or subtitles – Don't worry, we can help you figure out the best solution for you.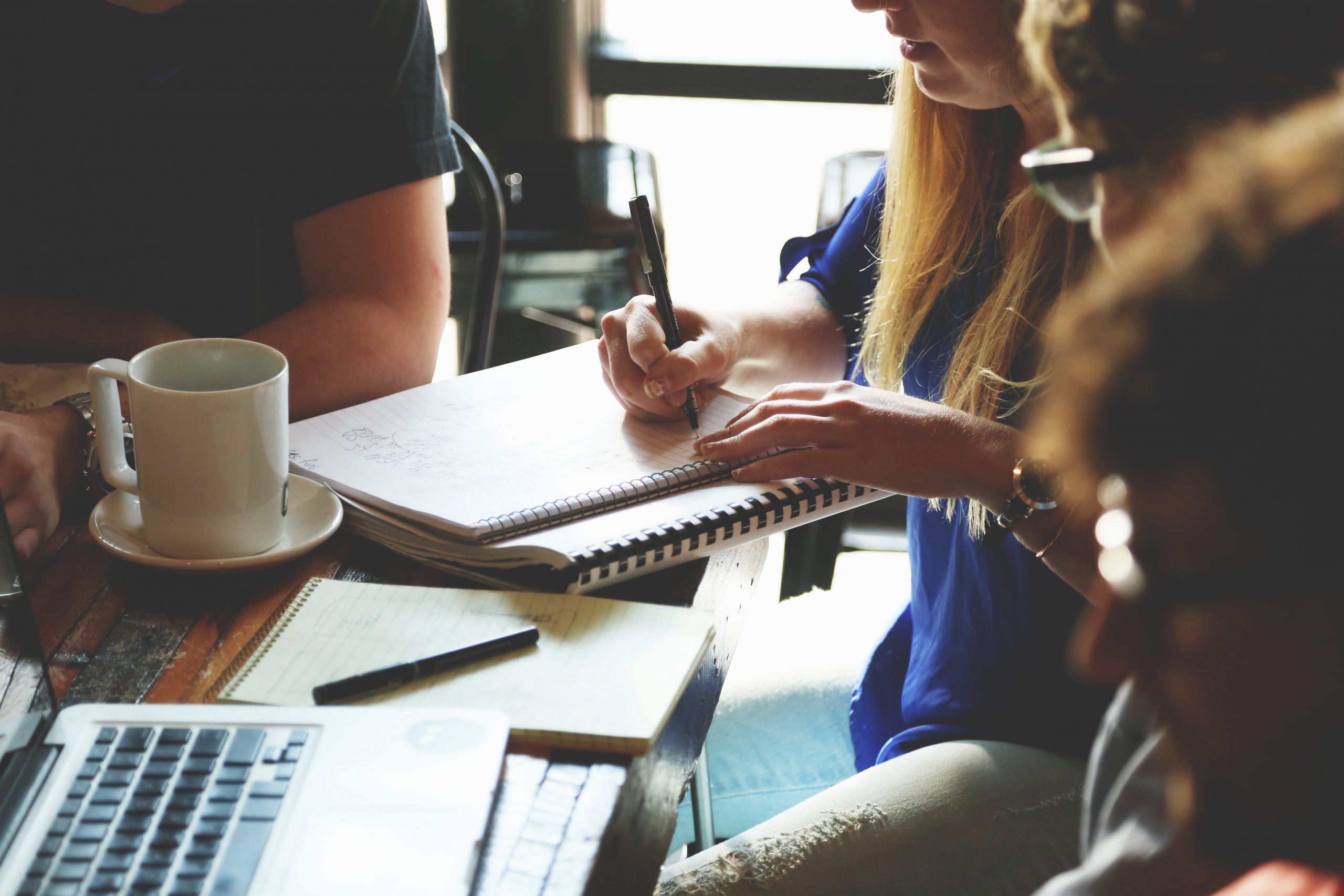 Price and Turnaround time
Once all details are in place we will calculate the price and turnaround time for the project – If we agree then we will begin the project so you can get on with yours!
Depending on the project size we can either hand over transcriptions as we move along, or hand over the entire project once it's finished. You will receive all material connected to the project, such as: audio/video, transcription documents, transcriber tool file and word/excel files. We guarantee not to share your material with anyone else – your transcription is safe from the competitors.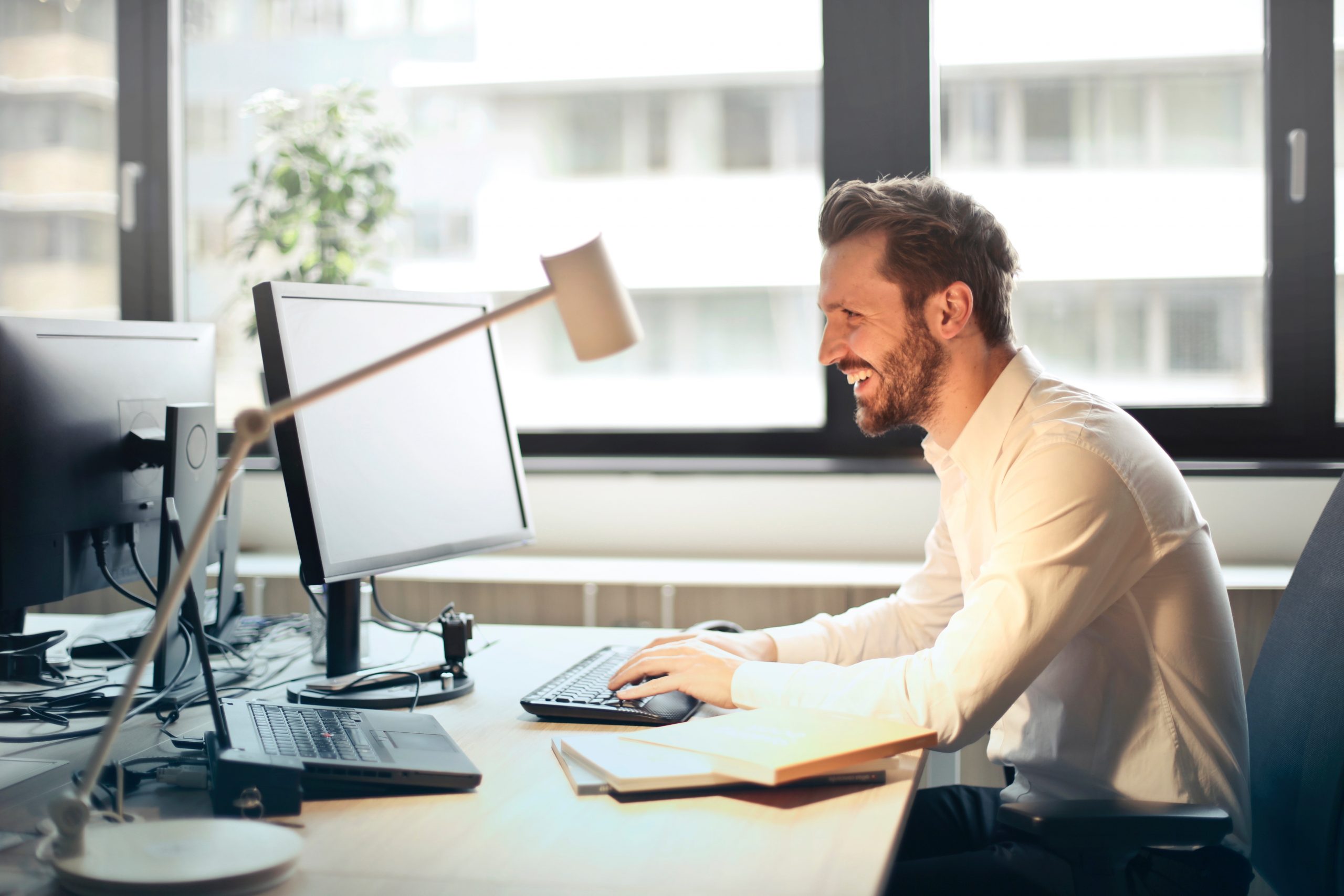 All projects are different, some are simply looking for a basic transcription, others need a more complex transcription used for AI, subtitling, closed captions, voice recognition, etc.
Basic Verbatim Transcribtion
Word

document

1 Hour

minimum

Fast

turnaround

Speech only

no fillers or stumbles

Split into sections

natural pauses.
Full Verbatim (Subtitles or Voice Recognition)(recommended)
All Formats

10 hour

minimum

Fast

turnaround

Stumbles and fillers

Ah, øh, hm, etc

Timestamps and up to 4 speakers

handled in transcriber tool

Basic

non-speech events
Full Verbatim + all events (Closed Captions or Artificial Intelligence)
All formats

No

minimum

Fast

turnaround

Stumbles and fillers

ah, øh, hm, etc

Timestamps and up to 12 speakers

(ask for more)

All events

Support and help

5 days a week
Custom in your own program
Contact us with your specific needs and let's discuss detail for your Danish Transcription Project
Are you an international business, ready to tackle the Danish market? We can help you!
We offer complete translations of entire websites, products, and services. We can even handle your customer care!
When working with us you don't hire an external team - we become an integrated part of your organization. We are available and ready when you need us - flexible, competitive and experienced.

Product descriptions
We offer unique product translations, that fit the Danish market and ensure optimal SEO reach - let's get you to the top.

Backend work
We are technically sound and can handle most major platforms in use today, such as: WordPress/WooCommerce, Shopify, Wix, Squarespace, etc.
Copywriting
Reaching your customers is only possible with the right copy - but all countries have their own way of saying things, their unique terminology and slang. We are 100% Danish and ready to tackle it all!
Advertising
Advertising on Facebook and Google can be a jungle, new rules, new algorithms, new metrics - why not simply let us handle it? We have experienced advertisers on site to launch you the right way, right away.
We know that you might not need all of our services, that's why we work with simple, no-nonsense contracts, so you don't have to worry about long-term commitments or breaking your budget.

Basic
Translation
We handle all your product descriptions and page copy, as well as your technical back-end translations.
Market niches are all different, that is why we always make sure you are happy with the results. If something needs changing, we are ready to go.

Market
Research
If you are not sure if your product will work in Denmark, then let us take a look at the local market, to make sure your product or service will have success.
Facebook/Google
Ads
If you need someone to handle your online advertising, look no further. We can help you set up campaigns for the perfect audience.
Timely
Deadlines
We never make a promise we can't keep. We always ensure to set up deadlines and keep you close to the process, so you know what your money is being spent on.

Aim For
The Top
Google rankings can be hard to understand, but that shouldn't keep you from aiming as high as possible. We ensure SEO-friendly text in all translations.
Basic translations start from as low as $40/1000 words, and hourly contracts can be set up for all other services
The right solution for you
Whether you are looking for some basic translation, or help with penetrating the Danish market, we can help. We can handle everything from simple product descriptions and translations of entire websites or books, to more technical translations and work manuals. Of course, we are also available for hourly contracts and longer commitments.
Best solution for product descriptions, "about" sections, pages, titles, blog posts, articles and books
For work manuals, technical terms, industry-specific translations, apps, and back-end translations
Ask if you are not sure whether or not your translations are considered technical
The solution for you if you need us to handle agreed-upon work, ad development, copywriting, market research, back-end updates, to-market strategy or ad hoc tasks
*Hours are tracked and you are kept updated on progress – max budget is agreed upon beforehand
Similar to the hourly contract, but with a significant discount based on commitment to minimum 10 hours of work. Best for longer projects and collaborations
(Same price applies for the regular hourly contract for all hours after the first 10)
Need more? Contact us to negotiate a contract.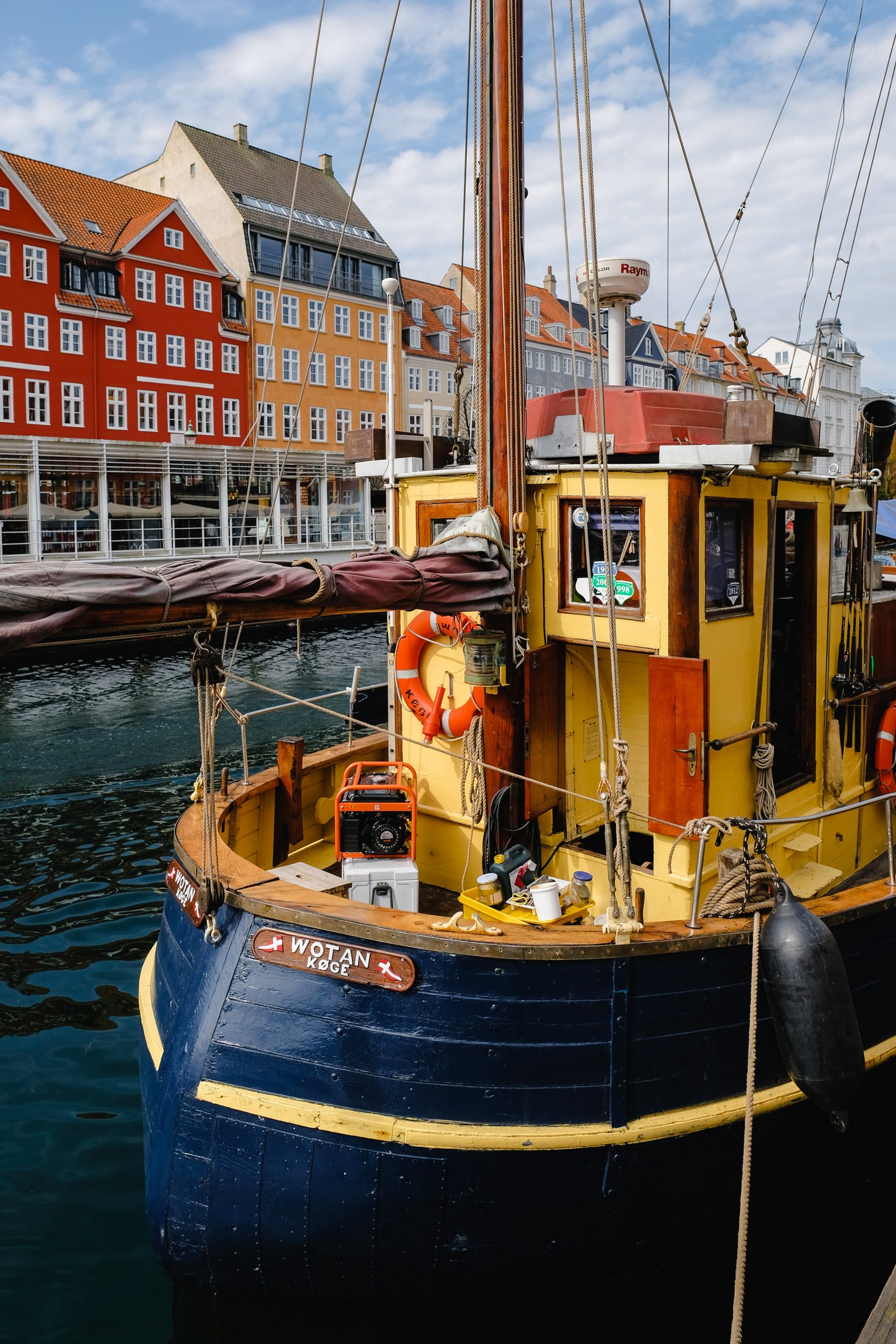 The demand for AI and voice recognition has never been greater, and it will continue to grow for 100's of years to come. As those demands grow, so does the need for country-specific adaptation. For that to happen, you need the best transcribers out there to ensure flawless transcriptions that are ready to be added to your project.
This is why we started Danish Transcribers – a 100% Danish team of experienced transcribers and translators to handle your specific needs at a competitive rate.
Our team consists of both on-location transcribers, translators, copywriters, and advertisers, as well as regular, high-quality, freelancers, that can be called upon when needed. This is how we can offer flexible and risk-free solutions to best suit your needs.
Send us an email with your request to info@danish-transcribers.dk
We will try and reply within 24 hours.
We are a small Danish team, all experts in our fields as transcribers, translators, advertisers, graphic designers and developers
Jens F. Møller
Founder & Owner
Copywriting, transcription, translation, Facebook Ad specialist & market strategy
Nicole Piper
Back-end wizard & graphic designer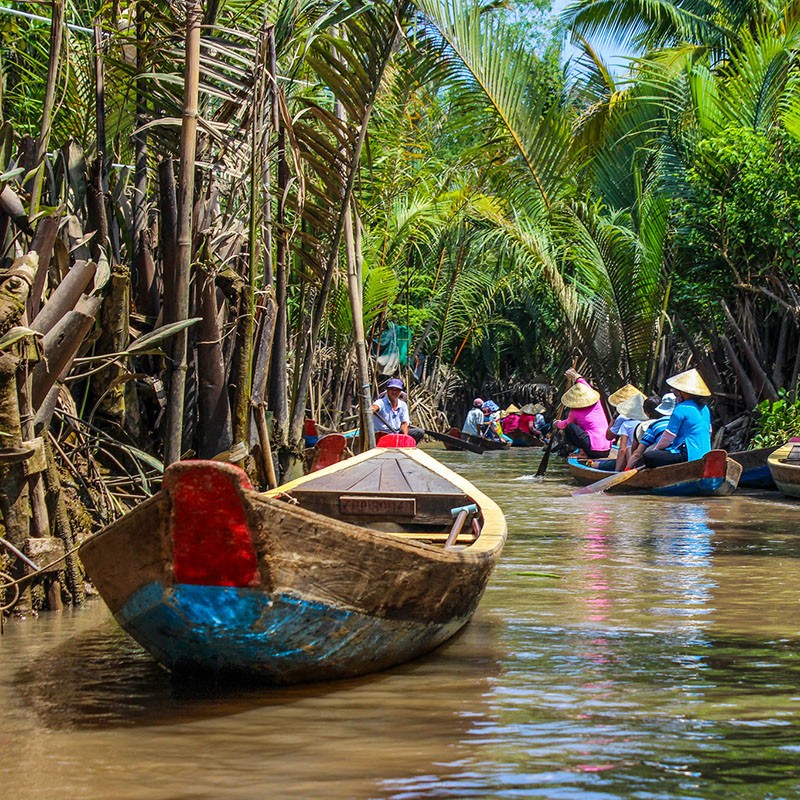 Freelancers
More than 30, 100% Danish transcribers, & translators around the world - Ready to tackle your project!
Tell us a bit more about your needs, leave us your contact information and let us get back in touch with you as soon as we can!
You are also welcome to send us an email directly at info@danish-transcribers.dk
Here for you
Call us when you need us, when you begin a project with Danish Transcribers, you get your own personal Skype contact to assist you with any questions you might have
Where to find us
Havbogade 8, 6400 Sønderborg, Denmark
We are based in Denmark, but our freelancers often travel the world, and are as flexible as we are.
Not all of our clients wish for their name to be shared, but among our references we can mention: